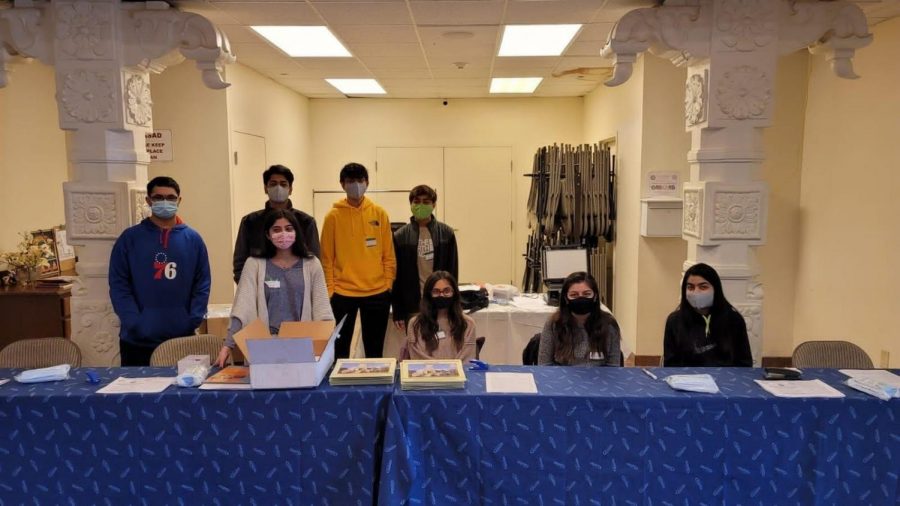 On March 21st and April 4th I had the opportunity to volunteer at my local temple, Bharatiya Cultural Center, in which I helped out at the COVID-19 vaccine drive. To say the least, it was an extremely memorable experience and it definitely is one of my favorite volunteering experiences that I have done to this day.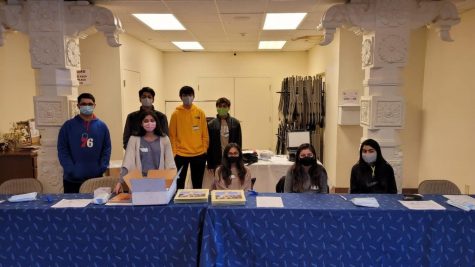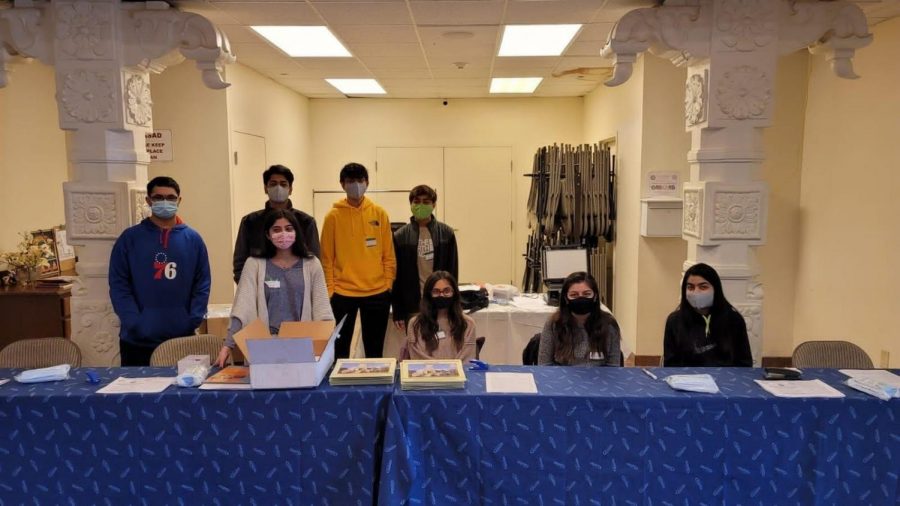 Since I am not a medical professional, I was not able to help administer the vaccine, so instead the main role I played was registering patients. I was given a list of individuals whom I needed to contact and gather required documents and information from them. I then made sure that each patient had their appointment information. On the day of the drives, I worked the registration desk to check patients in and verify their information. 
The drive was organized by Bharatiya Cultural Center and my uncle, Vipul Rathod, was the head organizer. He is the president of our temple and he explained to me what went into planning and holding the vaccine drive. He explained how the first step in planning the drive was to "partner with a local pharmacy who was willing to work with us and someone who was getting a regular supply of vaccines." Once the pharmacy was decided, the rest of the logistics regarding location, registration, and volunteers was then to be planned. 
One of the many volunteers was Priyanka Patel. She and I worked closely together on the day of both of the drives at the registration desk. She explained one of the most memorable moments of the drive for her was when "this old man came in with his walker. He was disabled and could not walk properly so we had offered to get him vaccinated in his car." The old man denied the request and expressed how he wanted to "experience the process first hand and go through each of the checkpoints." Priyanka and I were amazed at this old man's attitude and we made sure that he experienced each checkpoint with maximum comfort and safety. 
Little situations like this happened on both days of the drives. The ability and opportunity to help my community was by far one of the most memorable moments of my life. I will be able to think back and remember how I was a part of a drive that helped our community during the COVID-19 pandemic.