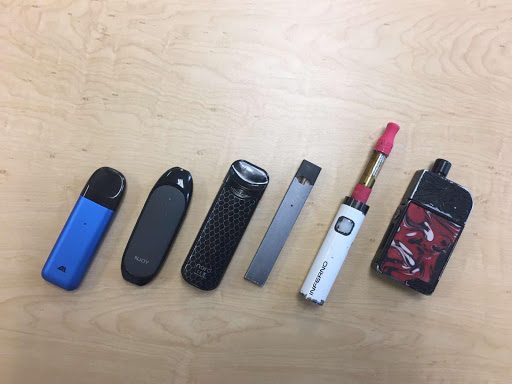 Zachary Vaneman, Student Writer
March 16, 2020 • No Comments
According to the CDC, a 2019 survey showed that 27.5% of high school students have used an e-cigarette in the past 30 days. That is more than one in every four students. While Pennridge High School is doing all that it can to...
Elisabeth Kolb and Ellie Borghi
March 13, 2020 • No Comments
Senioritis: an attitude epidemic sweeping the halls of our very high school. Many seniors feel like they are set once they get accepted into college, so they relinquish the reins on their school work. Their work ethic plummets...
Ashley Kassa, Student Writer
February 21, 2020 • No Comments
 It comes as no surprise to those who have already visited Los Angeles, that the city brought in a staggering 50 million visitors in 2018 alone. Isabella Poole, an 18-year-old,...
Elias Kenworthy, Student Writer
February 21, 2020 • No Comments
Hot sauce is undoubtedly the perfect condiment. You can put hot sauce on pretty much everything and it is a low-fat food,  making it hard to argue that there is a better condiment....
Tuesday, March 26

Softball

Pennridge High School 4 - Hatboro Horsham 1
What is the best part of summer?
No school! (75%, 12 Votes)
The pool/beach (19%, 3 Votes)
I'm not a fan of summer (6%, 1 Votes)
The warm weather (0%, 0 Votes)
Total Voters: 16

Loading ...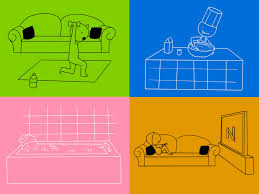 March 25, 2020 • No Comments
Being quarantined isn't anyone's idea of fun, especially if you're an extrovert like us. While we may be confined to our houses, that doesn't mean there isn't plenty...
Ellie Borghi, Student Writer
February 21, 2020 • No Comments
Pennridge North Middle School is gearing up for their upcoming production of "James and the Giant Peach Jr." this weekend. The showtimes are Friday, Feb. 21 at 7 p.m. and Saturday,...
Tom Deyesso, Student Writer
March 13, 2020 • No Comments
The Olympic Games is the single most viewed sporting event in the world, bringing together athletes from all different countries to compete in numerous sports that show off their...
Abby Nuneviller, Student Writer
March 5, 2020 • No Comments
March 4, 2020, marks the official beginning of spring sports at Pennridge, but Women's Lacrosse has been preparing since July. The team seems to be looking forward to a new season,...