Marissa Vassallo, Student Writer
April 13, 2021 • No Comments
The discussion around moving away from standardized tests, like the SAT, has been around for many years, but it became very relevant this year when many universities became test-optional due to COVID-19. Many universities went...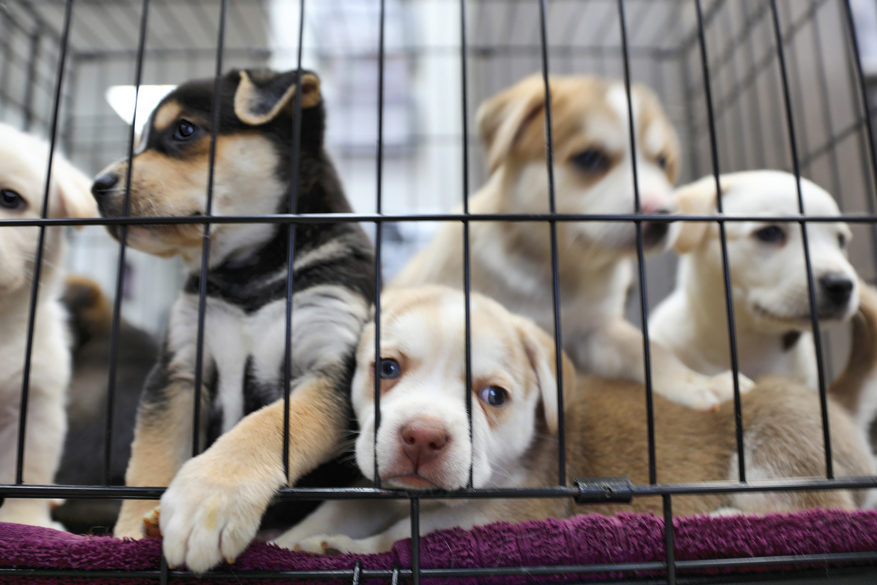 Emma Pirollo, Student Writer
April 12, 2021 • No Comments
Your local pet shop may seem like a lively, alluring place for animals, but what many people are unaware of is the shop's natural use of appealing kittens, puppies, and other small animals in order to raise prices on labeled...
Taryn Reigle, Student Writer
January 13, 2021 • No Comments
A question people often ask, and think is: how do I get my life organized? There are many key tips to get organized, and they aren't hard to do, but for some reason are difficult...
Tori Martin, Student Writer
August 13, 2020 • No Comments
When we start high school, we think that we have our whole lives planned out in front of us. Truly, we don't and we need to focus more on living in the moment. Never did I ever...
Sorry, there are no polls available at the moment.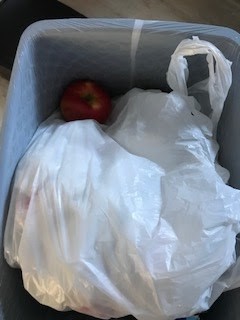 Diego Lera-Lozano, Student Writer
March 9, 2021 • No Comments
The bell rings, lunch is out. You walk out and the trash bins are piled up with white plastic bags full of random food. This year the school is able to give out free lunch and...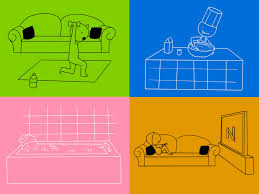 March 25, 2020 • No Comments
Being quarantined isn't anyone's idea of fun, especially if you're an extrovert like us. While we may be confined to our houses, that doesn't mean there isn't plenty...
Brendan Bauer, Student Writer
April 5, 2021 • No Comments
Ice Hockey might not be the first sport that comes to mind when you think of school sports, but that doesn't make them any less competitive.  The Pennridge Girl's Ice Hockey...
Christian Beck, Student Writer
April 5, 2021 • No Comments
The shorthanded Philadelphia Flyers fell way short against the Boston Bruins in a very lopsided, but entertaining game with a 7-3 final score in favor of the Bruins. Efforts from...