Raina Adelman, Student Writer
May 5, 2021 • No Comments
Beginning November 2020, the Department of Health made it mandatory for athletes to wear a mask while playing sports if unable to maintain a safe distance of 6-feet while playing. Their requirement states "Everyone who participates...
Aubrey Maher, Student Writer
May 5, 2021 • No Comments
After over a year into the pandemic, you might find yourself in the same routine and not able to find anything new and exciting to do. With vaccines rolling out, businesses are able to slowly start reopening. Now with warmer weather,...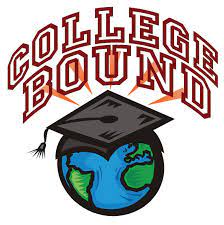 April 29, 2021 • No Comments
PHS Seniors are off to the next phase of their lives!  Our Penndulum Journalists have taken time to provide advice for meeting new friends, choosing roommates, transitioning into...
Taryn Reigle, Student Writer
January 13, 2021 • No Comments
A question people often ask, and think is: how do I get my life organized? There are many key tips to get organized, and they aren't hard to do, but for some reason are difficult...
Sorry, there are no polls available at the moment.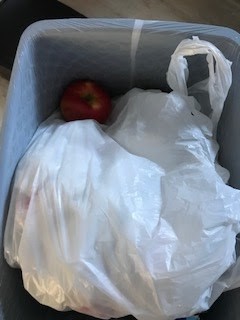 Diego Lera-Lozano, Student Writer
March 9, 2021 • No Comments
The bell rings, lunch is out. You walk out and the trash bins are piled up with white plastic bags full of random food. This year the school is able to give out free lunch and...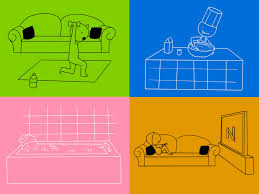 March 25, 2020 • No Comments
Being quarantined isn't anyone's idea of fun, especially if you're an extrovert like us. While we may be confined to our houses, that doesn't mean there isn't plenty...
Mandi Gravatt, Student Writer
May 5, 2021 • No Comments
Assembling the 'perfect' bracket for March Madness is tougher than people think. The chances of creating the correct bracket are 1 in 9,223,372,036,854,775,808 — 9.2 quintillion....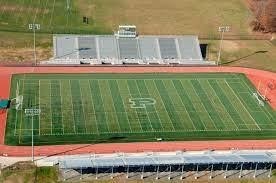 Colin Post, Student Writer
April 29, 2021 • No Comments
Pennridge boy's track team has hopes of winning their sixth straight SOL championship and looks to gain momentum throughout the season. Led by coach Hosier and a plethora of...