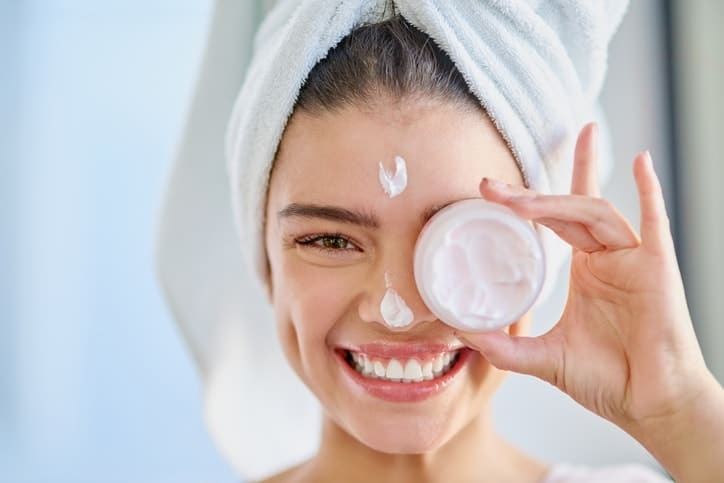 May 19, 2021 • No Comments
Do you ever wonder why your skin is breaking out? Your diet could be the reason and the number of carbs you eat could definitely have an effect as well. Different sources have different takes on the effects that carbs have on...
May 19, 2021 • No Comments
The joy on a child's face after they get to interact with the gentle and sweet petting zoo animals will leave a lasting impression, and a memorable experience. Almost all children can say that they love animals and have begged...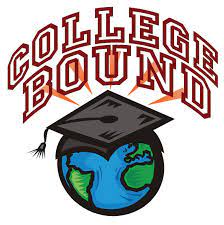 April 29, 2021 • No Comments
PHS Seniors are off to the next phase of their lives!  Our Penndulum Journalists have taken time to provide advice for meeting new friends, choosing roommates, transitioning into...
Taryn Reigle, Student Writer
January 13, 2021 • No Comments
A question people often ask, and think is: how do I get my life organized? There are many key tips to get organized, and they aren't hard to do, but for some reason are difficult...
Sorry, there are no polls available at the moment.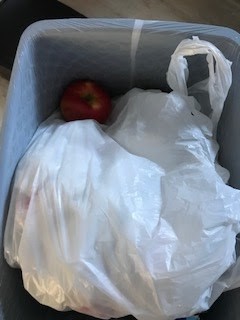 Diego Lera-Lozano, Student Writer
March 9, 2021 • No Comments
The bell rings, lunch is out. You walk out and the trash bins are piled up with white plastic bags full of random food. This year the school is able to give out free lunch and...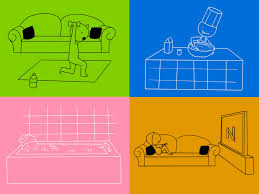 March 25, 2020 • No Comments
Being quarantined isn't anyone's idea of fun, especially if you're an extrovert like us. While we may be confined to our houses, that doesn't mean there isn't plenty...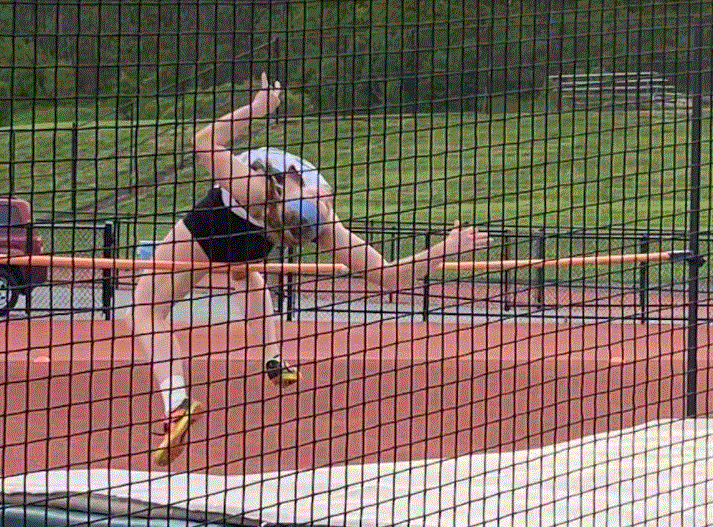 Samantha McBride, Student Writer
June 5, 2021 • No Comments
As the spring track regular season comes to a close, leagues, districts, and states are quickly approaching. The 17th Annual Helman Invitational took place on Thursday, May...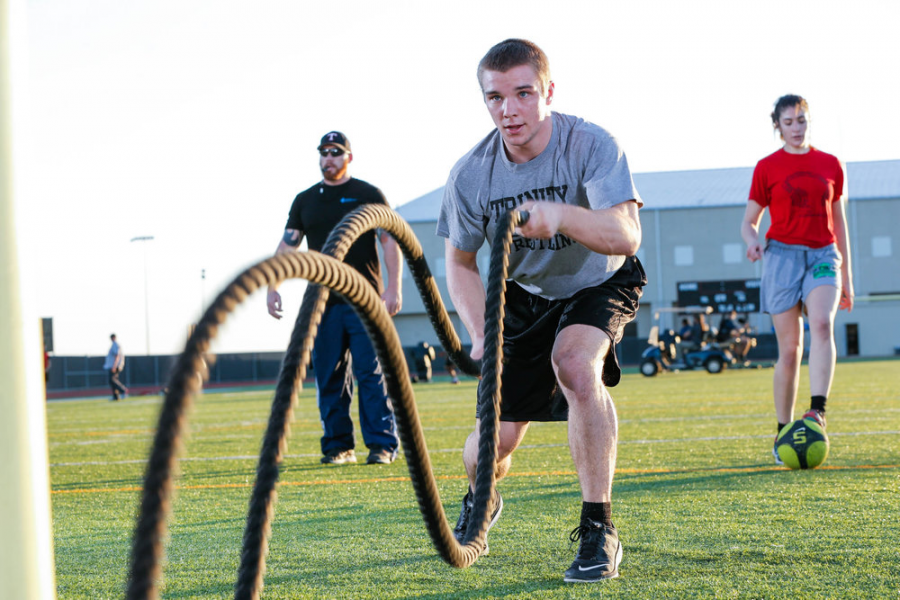 Brendan Bauer, Andrew Reice, and Mario Santos
May 20, 2021 • No Comments
When it comes to sports, technique is most likely the largest determining factor between whether an athlete will be able to play at the professional level or collegiate level....